Yet More Pictures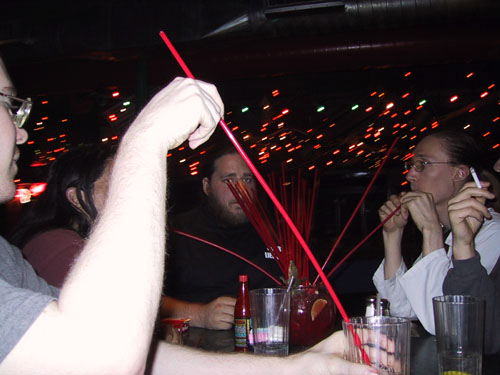 Another photo resurrected from the great Razzoo's Gator Punch Red Straw Archive.From left to right: Squeak, Cygnii, Talos, Dentin, a cigarette.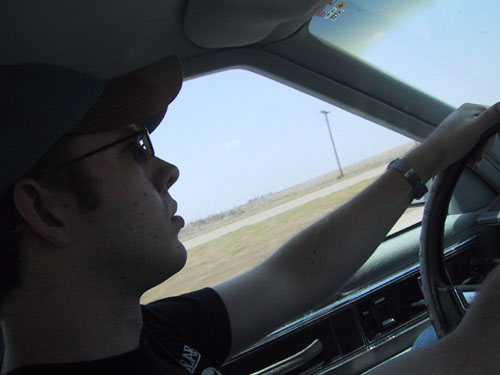 Yet another resurrected pic, this time of Heart driving the Talosmobile on the trip back from San Antonio.

YOU WILL NOT BELIEVE WHAT I HAVE IN STORE FOR YOU ON THE NEXT PAGE!!!!!