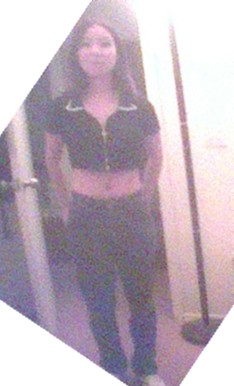 who the hell takes all these wonderful pictures of you, byung?

Oh look, ANOTHER FUZZY PICTURE OF BYUNG!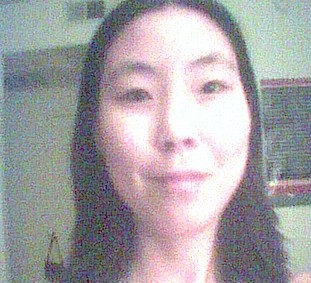 JU BETTAH EAT YO VEGTABLE!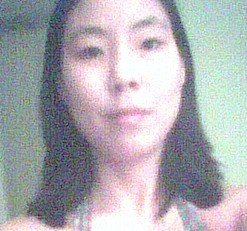 homph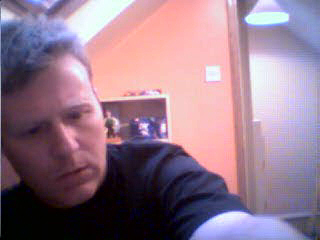 oh hey look another picture of raven all drunk on his cam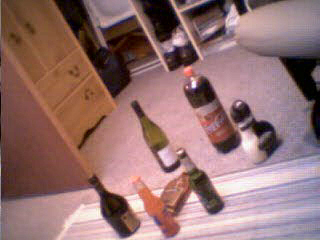 the unsuspecting victims of raven's drunken binges. watch as liquor bottles for miles around cringe in horror.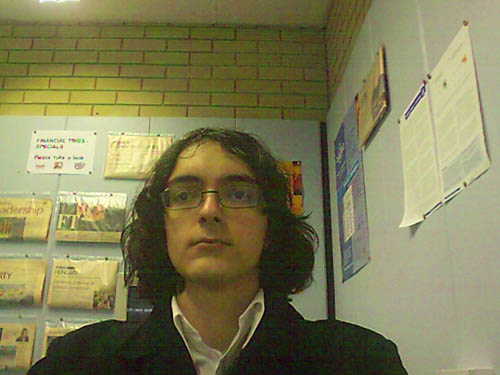 what you don't see here is the goat that feoric is fucking underneath the desk