WTF?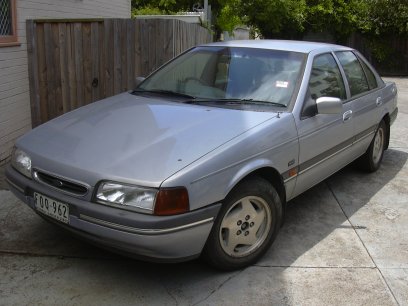 Myst saw it fit to send me send me a picture of his car...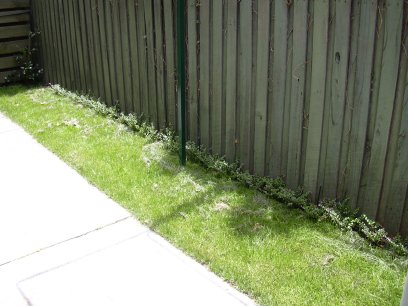 ...and his grass...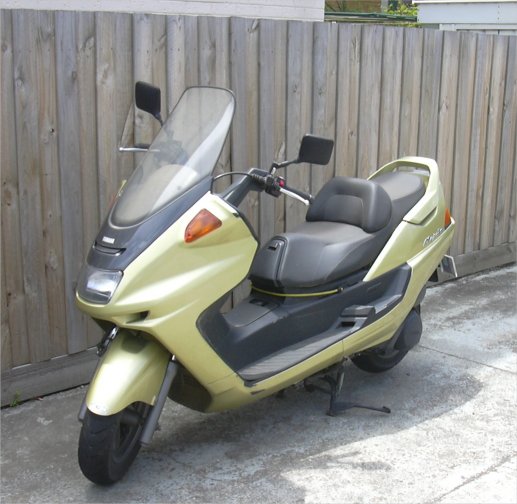 ...and some space vehicle that he apparently knows how to use.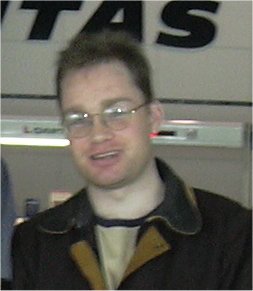 And further proof of the DentinMud Cloning program. Not only has Dentin created clones named Darksoul and Tarrant that look alike, but take a look at this picture of Myst I dug up. Compare and contrast.